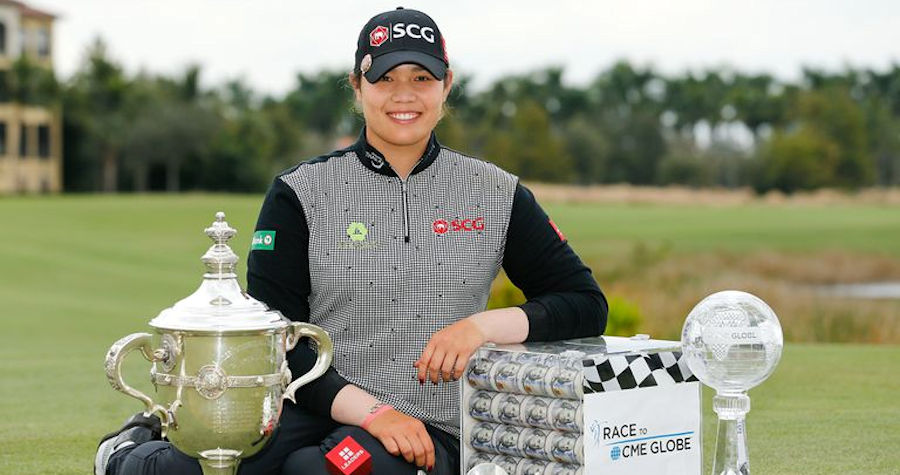 Talk has been going around about the LPGA's upcoming season set to begin in just a few weeks. More tournaments, more cash and more equality are all in store for the professional female golfers of the world. With an increase of over $5 million in purse winnings and the addition of a season-long female and male competition, it is proof that the time is now for the LPGA.
33 official events next season, with the inclusion of the biennial Solheim Cup, will be on the schedule as we watch the females of professional golf take charge of this new and exciting time for the LGPA. With fresh course formats on tour and three of the majors announcing $200,000 purse increases at each event, the voices of these women are finally being heard. In fact, the groundbreaking Vic Open will be held in February of 2019 hosted at the 13th Beach Golf Links in Australia. This event is, "the only professional event in the world where men and women compete concurrently on the same course for equal prize money." (Golf Week)
New Tournaments on the LPGA Schedule
A lot of firsts are in store for the 2019 season, such as the Dow Great Lakes Bay Invitational bringing the first official team event in tour history. Another first for the game of golf will be the Aon Risk Reward Challenge. This season-long race brings both the PGA Tour and LPGA together where each player will receive rankings based on their scores on some of the tournaments most challenging holes and the player from each tour to top the standings at the end of the season will receive $1 million. Now it'll be interesting to see how the women do in comparison to the men like this year's QBE Shootout.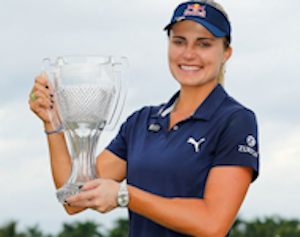 The addition of tournaments this year comes with an intense schedule for the women on tour. With the Evian Championship and the Women's British being held on back to back weeks, these golfers will also be pushed like never before. Having standout golfers such as Ariya Jutanugarn and Lexi Thompson creating a buzz through the 2018 season brings more energy and excitement to the women's sector of this sport as the LPGA kicks off 2019.
Only time will tell how the players on the LPGA 2019 Tour will do now that new doors have been opened for them. It's up to them to continue this momentum and bring more of leveled playing field between the PGA and LPGA competitors. We are eager to see what the women do with these new opportunities. We'll be watching and supporting. How about you?
Get Fit Just Like the Pros
Do you want to personally experience the unique Cool Clubs way of fitting? Call or click the button below to book your personalized fitting at Cool Clubs!
Book your Cool Clubs fitting today!
Book a Fitting