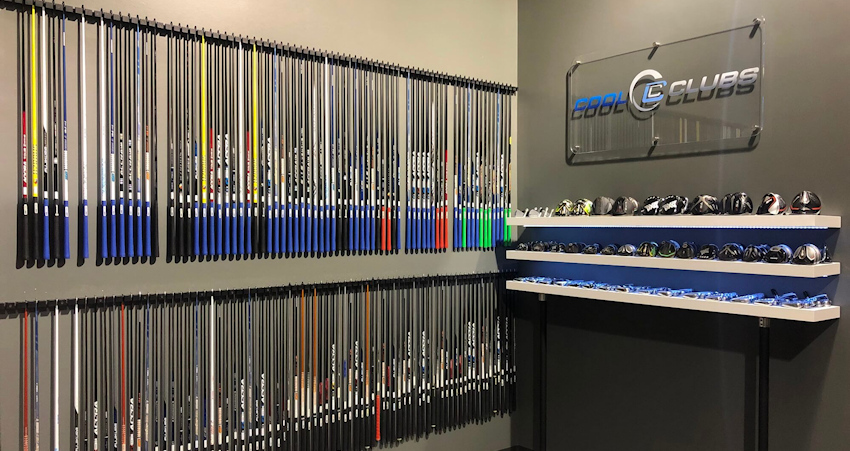 Cool Clubs, the industry leader in custom golf club-fitting, has partnered with The Range located in Dublin, Ohio to offer tour caliber club-fitting to the Central Ohio market. The Range is Central Ohio's premier golf training facility complete with 11 bays outfitted with Trackman and Foresight technology, a 1,000 square foot putting green, and a full bar.
"Having previously spent 10 years in the custom golf club-fitting industry, I can say that Cool Clubs is far and away the most technologically advanced company in the industry, and we're thrilled to be able to offer their services at our facility," said Kyle Monfort, owner of The Range.
Visit the venue, take a tour of its facilities and you'll quickly find out why The Range is the talk of the Central Ohio golf community!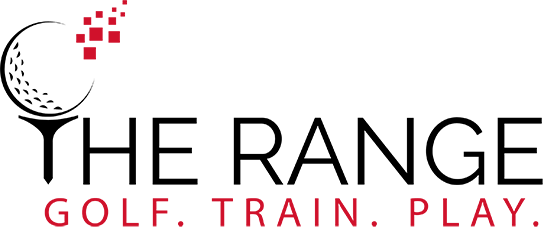 Call to book your appointment today at 1-614-726-2917, or visit their website at www.golfattherange.com