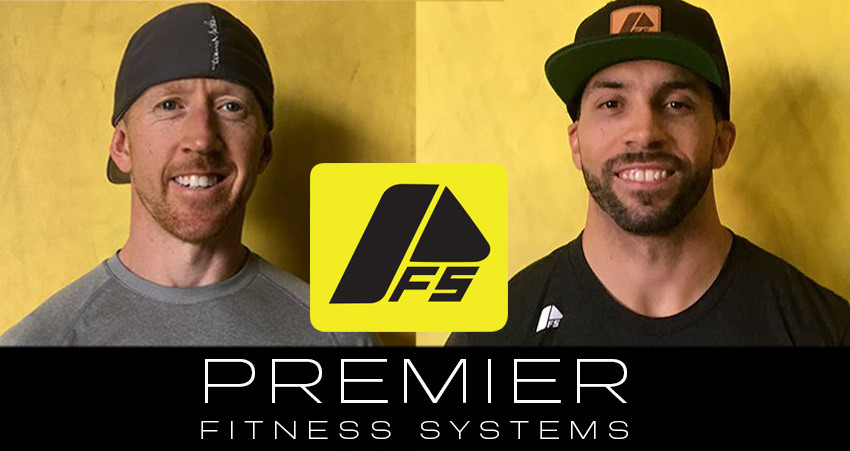 Golf Digest – one of the world's leading golf publications – recently recognized two of our friends at Premier Fitness Systems (PFS) as among the Top-50 golf fitness trainers in the country. Co-founder of PFS Greg Mclean, and golf-performance specialist Andrew Hannon, were both named to the list. They are two of only six golf fitness trainers who made the cut in the Southwest Region.
Golf Digest created a panel of eleven of the most respected experts in golf fitness who closely examined hundreds of applicants before selecting the 50 Best Golf Fitness Trainers in the United States. The 2019 list differed from past Golf Digest lists in that each Top-50 trainer must be available to work with the general public as well as TOUR-level golf professionals.
You Don't Need to be a PGA TOUR Pro to Get Fit
"We wanted this list to be about the trainers in the trenches," said Golf Digest fitness advisor Ben Shear. "The one's who can and sometimes work with TOUR pros and can make a 65-year-old with spinal stenosis play and feel better."
Please join Cool Clubs in congratulating our friends at PFS for their hard work and attention to detail. You can learn more about how PFS and Cool Clubs work together by clicking here.
PFS Helps You Stay Fit. Cool Clubs Helps Fit Your New Clubs.
Game On!
Book Your Club Fitting