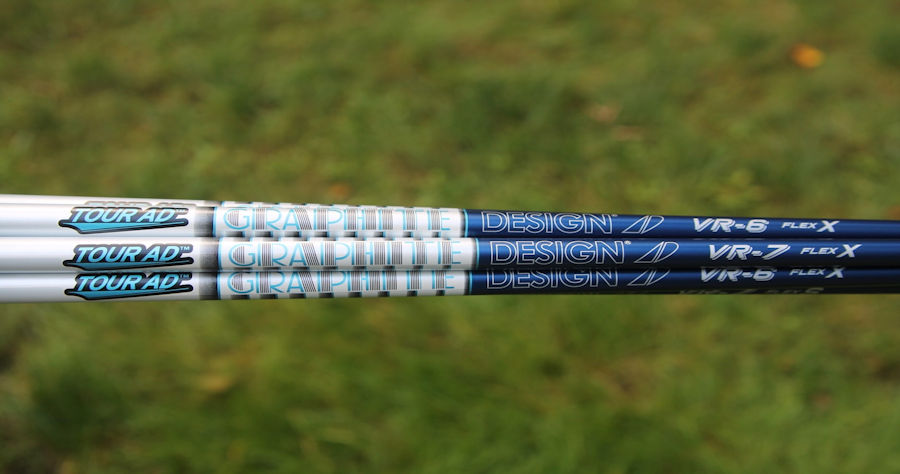 Autumn comes around, so does the introduction of a new shaft release from the Tour AD family by Graphite Design. The Tour VR (which stands for Vanquish all Rivals) provides a softer tip than AD IZ and can be firmer in the butt and tip ends of the shaft than that of its predecessors. With the middle section of the shaft slightly softer, this combination provides you with a middle to high range of launch and lower spin.
Cool Clubs S3 Launch Parameters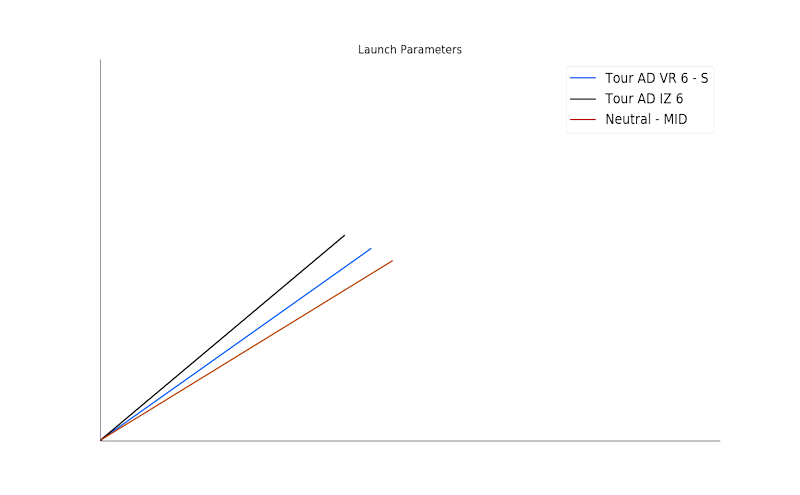 The Tour AD family continues their recognizable graphics in the VR does with a cool blue finish with pearl white, glimmering grey and light blue contrast. This shaft gets a 10 out of 10 in the design department with the classic color design.
Dependable and classic, these shafts were created to launch your hybrids and woods higher without the negative effect of excessive spin.
The information on the new Tour AD VR provided here was generated by our Shaft Simulation System (S3) in-house at Cool Clubs. The S3 machine allows a number of different tests yielding more information on shafts from a singular measuring system than ever before. Testing yields 135 different pieces of information so we can figure out the true profile of each shaft. The more we know about a shaft, the better we are able to fit the shaft to the player's swing.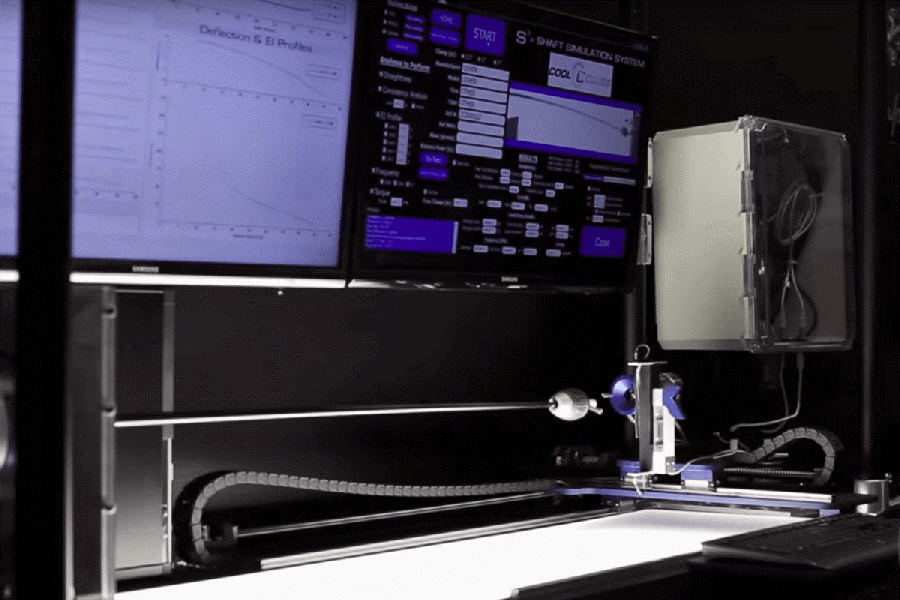 S3 Technologies utilizes the most advanced shaft testing technology in the industry. The Shaft Simulation System (S3), which was developed in 2013, is a fully-automated, all-in-one shaft profiling machine. In a matter of minutes, the S3 determines the following shaft specs: (Straightness, Consistency Profile, EI Profile, CPM Analysis and Torque. While some of the aforementioned specs can be obtained from shaft manufacturers, a lack of industry standards prevents that data from being used for accurate apples-to-apples comparisons. S3 Technologies, solves this challenge by testing all of our production in-house using the S3. This gives S3 Technologies a unique and in-depth understanding of the quality and performance of the industry's shafts.
For more information on our Shaft Simulation System (S3) just click the button below!
Learn More About S3 Fitting
Visit the Website