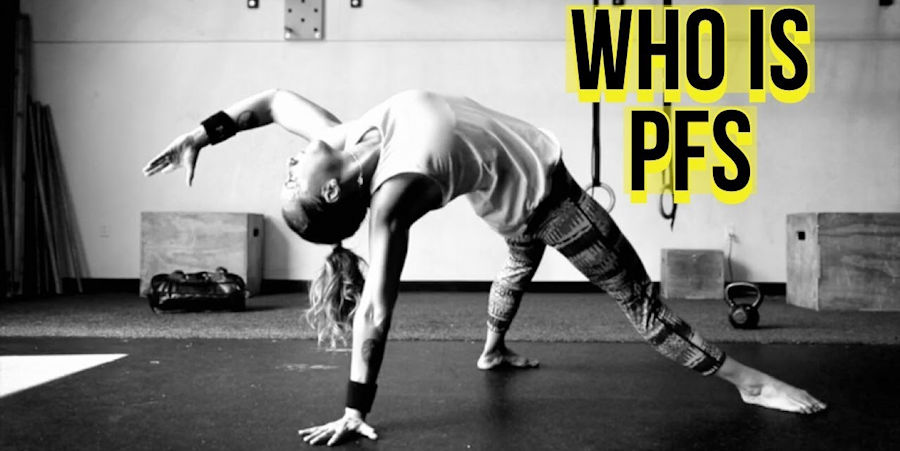 Here at Cool Clubs, we are driven by the passion to help others Play Better Golf℠. Now, what we do is technical, its detail-oriented and it is specifically catered to the swing characteristics of each client who walks through our doors. But, we can only do so much on our end when it comes to improving your golf game. That's why we've partnered with our neighbors in Scottsdale, Arizona at Premier Fitness Systems!
What Is Premier Fitness Systems?
Premier Fitness Systems (PFS) was built on the dream of creating a place that would empower people to achieve a healthier way of life. The PFS staff believes in putting energy into every workout, having passion for people, and delivering results. Sounds a little another company you may know, which is why we totally agree! Their mission is to help others, as is ours, and that is why we've partnered with PFS to bring you the best in both golf fitness and custom golf club equipment fitting to help you achieve the best golf game possible.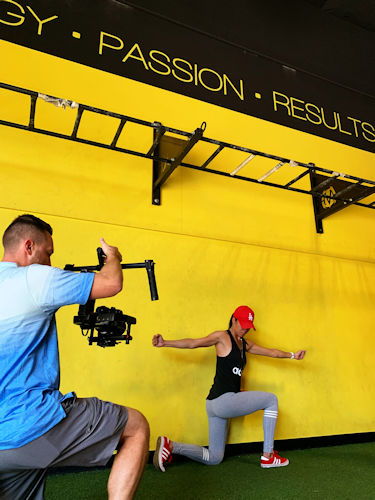 PFS' Golf Performance Program takes performance to the next level through an educational approach to teaching players how to understand the different facets of fitness (strength, flexibility, posture, balance, alignment and body position), and how they can dramatically improve their game by working on and improving performance within each segment. These results, coupled with taking a preventative approach to injuries, has allowed its clients to stay at the top of their games.
How do Cool Clubs and PFS Work Together?
Cool Clubs and PFS have decided to take our collaborative work to a new level. Beginning this month, we will be sending our clients movement-based exercises made for any golfer to help them Move to Better Golf Performance! Curated for both avid and beginner golfers, each set of workouts is easy to follow at home or right before you begin hitting balls out on the driving range. By combining the technical side of what we can do for you and your custom golf equipment needs, with tips and tricks on how to better prepare your body for your next round and to recover from your previous game, we hope to bring golfers the best of both worlds!
Watch the video below for an inside look at what to expect each month, and please join us on the journey toward helping you reach your best golf performance potential!
PFS Helps You Stay Fit. Cool Clubs Helps Fit Your New Clubs.
Game On!
Book a Fitting