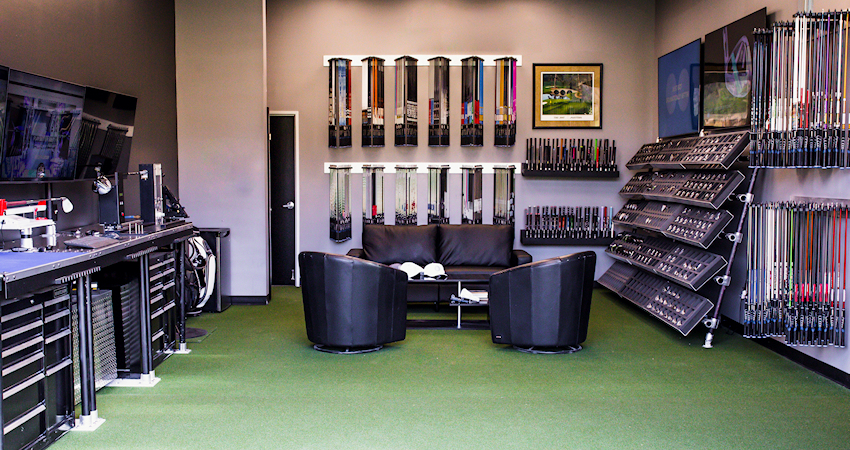 Cool Clubs recently celebrated the grand opening of the Cool Clubs Fitting and Performance Center at SunRidge Canyon – the 23rd fitting center worldwide. The state-of-the-art clubfitting laboratory located just outside Scottsdale in nearby Fountain Hills, Arizona features indoor/outdoor fitting bays, a world-class putter-fitting studio, independent robotic equipment testing and is packed with Cool Clubs industry-leading proprietary technology.
The location was part of Cool Clubs' 2021 acquisition of the clubfitting company Hot Stix and underwent a remodel in late 2021.
"We're absolutely thrilled to open this new incredible fitting center in one of the greatest golf destinations in the world," said Cool Clubs founder and CEO Mark Timms. "This new location brings together all the best parts of Cool Clubs – Our Master Fitters and Builders; Cool Clubs' proprietary technology and shaft databases and incredible attention to detail – all in one place. We're extremely excited to open this location to anyone looking to Play Better GolfSM."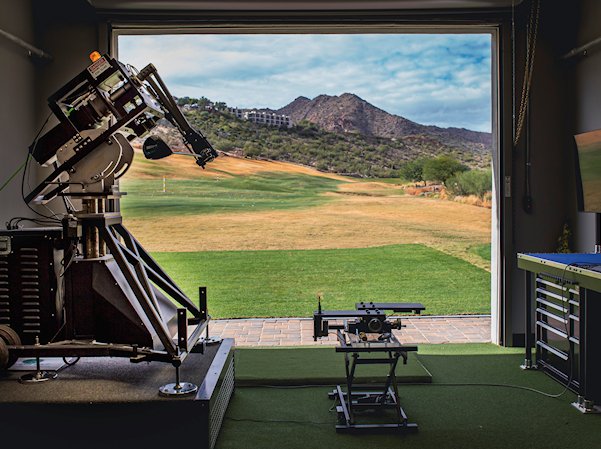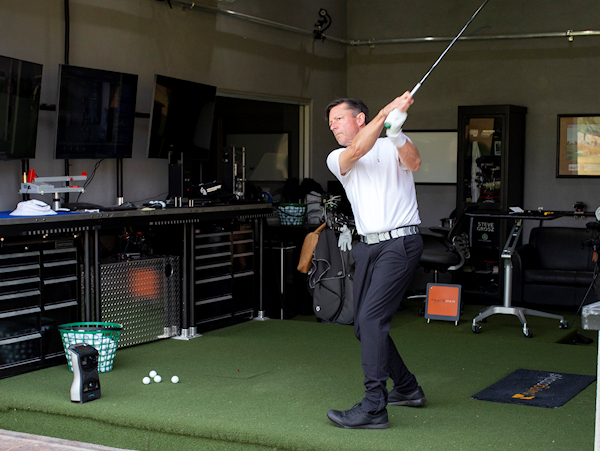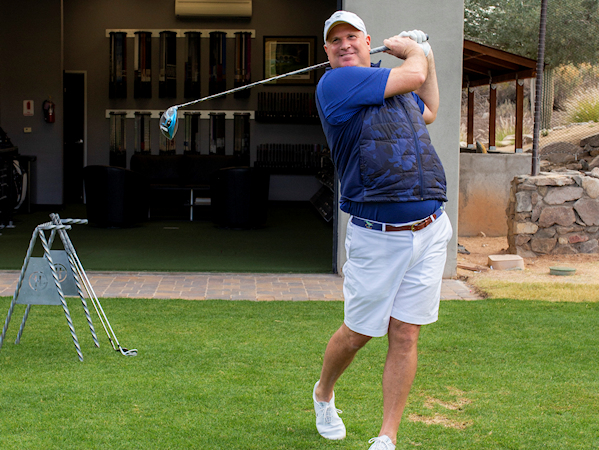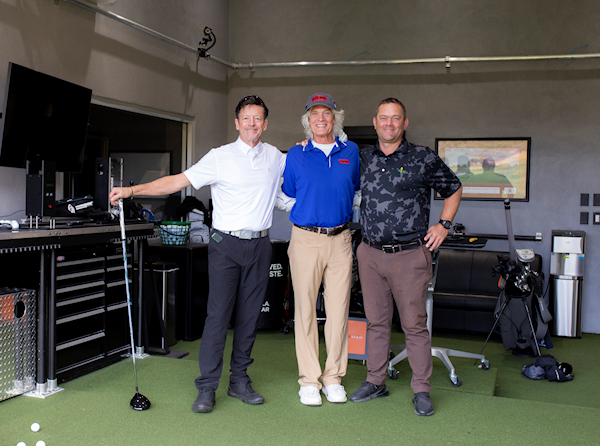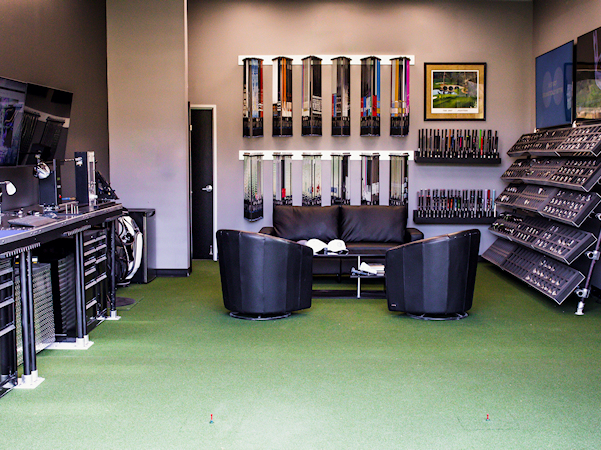 The Cool Clubs Fitting and Performance Center caters to both indoor and outdoor fittings in the same location, enabling Cool Clubs Master Fitters to work with clients in a variety of ways suited to their individual needs. The four outdoor fitting bays provide the same world-class fitting experience as the three indoor fitting areas at the new location and are packed with the best clubfitting technology in the industry.
"Seeing the flight of the ball combined with incredibly accurate, real-time data in a controlled environment brings our measurements as close as possible to on-course playability and how the clubs will perform during a player's normal round," said Timms.
The new location also features a state-of-the-art putting studio with five cameras to capture all angles of a player's putting stroke for analysis and uses software to compare the player's putting stroke against some of the best players in the world.
The Cool Clubs Fitting and Performance Center at SunRidge Canyon houses a golf swing robot, which will be instrumental in Cool Clubs' independent clubhead and shaft testing. Cool Clubs will conduct independent testing of all new clubheads, integrating the data into their industry leading proprietary shaft database.
Complete TOUR fittings at the Cool Clubs Fitting and Performance Center are $500 and include a driver fitting, iron fitting, long-game fitting and putter fitting. Individual fittings for drivers and fairway woods, irons, wedges and putters also are available.
Bookings at the all-new Cool Clubs Fitting and Performance Center at SunRidge Canyon Golf Club can be made now by calling (888) 284-9292.
---
Book your fitting
at Any Cool Clubs Location
Book a Fitting