Technology
Technology for Amateurs and Professionals Alike.
Cool Clubs builds all clubs in-house in a state-of-the-art facility. This allows us to provide golf clubs built with the care and quality, ensuring players realize the benefits predicted by our fittings.
---
Our measuring equipment around the world is calibrated the exact same way. This means when we talk about a loft, lie or shaft characteristic with any other facility, we know it will be reproduced correctly in both places. Our clubs are built in a clean, dust-free environment and in accordance with the highest quality standards in the industry.
More About S3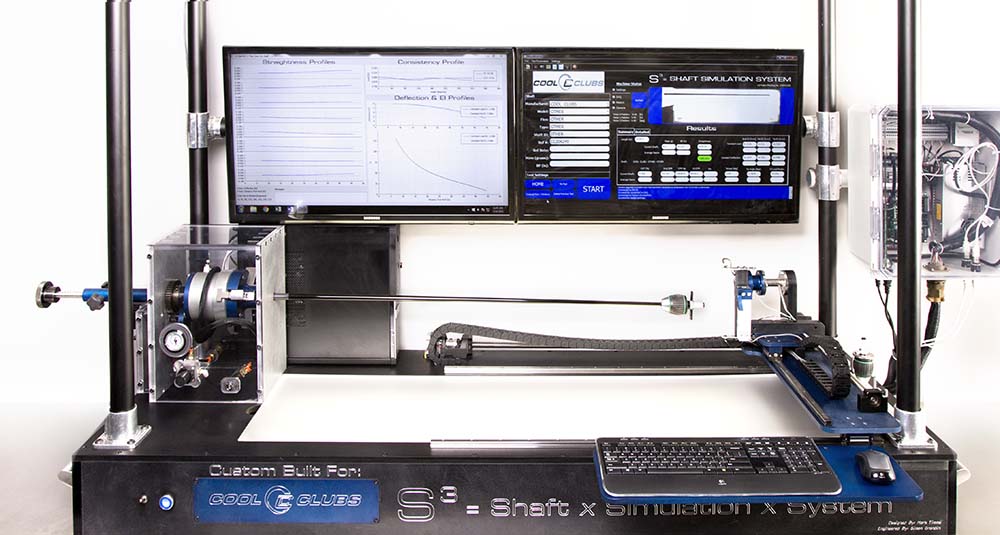 ---
To ensure our measurements are exact, we built our own top-of-the-line shaft analysis machine, the S3, which allows all new shafts to be automatically checked and analyzed for conformance to specifications of over 100,000 measurements. Only those that pass make it into our builds.
---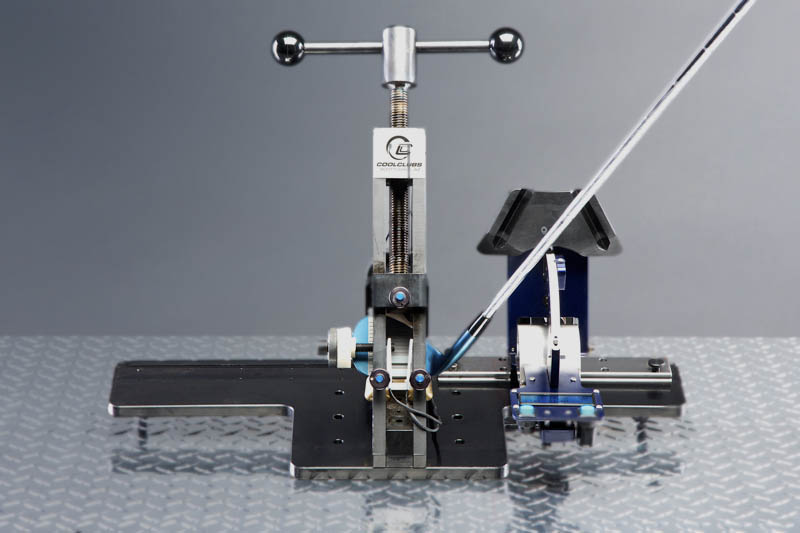 Because of these exacting methodologies, no other company can build as consistently or accurately as Cool Clubs does, or provide the same level of long-term support.
The care we take in building clubs is also applied to our repairs, as we guarantee your clubs are returned to health and provide a long life.
---
Interested in purchasing Cool Clubs' Technology? Contact us today to see our technology firsthand and experience the Cool Clubs difference.
Contact Us