Fit. Build. Perform… Guaranteed. We provide the best in Club Fitting.
No other fitting can give you our results. That's because we combine an objective, evidence-based approach to fitting clubs.
Contact Us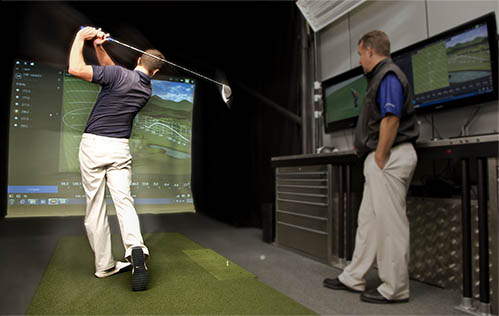 The Cool Clubs process is different than that of any other club fitting available. Our club fitting method is based on four components.
View Our Fitting Options
Equipment
With over 20,000 shaft and head combinations independently assessed by Cool Clubs, we always deliver the best-performing clubs.
Software
We develop all of our software in-house to guarantee the right club is put in your hand for your swing. Our state-of-the-art S3 machine measures shafts to a finer degree than manufacturers and ensures consistent shaft performance. More About Software
TrackMan™
Used throughout the PGA Tour to generate instant and actionable digital feedback on club delivery, launch, ball flight, and landing. Count on pure, precise, and reliable data that allows you to dissect and understand the DNA of any given swing. More About TrackMan™
Experience
Cool Clubs virtually invented the analytical approach to club fitting over 20 years ago. Our fitters are world-class, do nothing but fit clubs, and have a passion for helping people improve their golf. As a result, we've seen 81% of our customers improve their scoring average and 55% of those improve by 3-5 strokes.
No other fitting can give you the same results because of our scientific approach and dedication to what we do.
Additional Services:
Club Building
Club Repair
Loft/Lie Adjustments
Regripping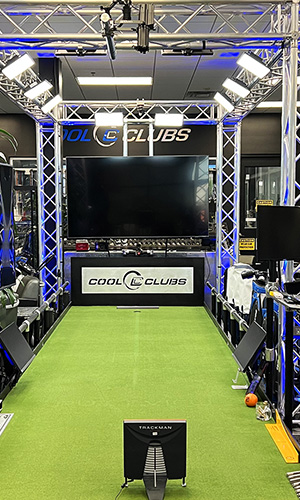 Interested in learning more about our services? Contact us today to discuss how Cool Clubs can enhance your golf game.
Contact Us