Virtual Fitting Fee: $100 per session that may last up to 1 hour. 
(Card details will be collected at the time of booking. This fee is fully refundable upon the purchase of one or more clubs)
Cool Clubs has been fitting golfers using our proprietary technology for over 17 years, and now we are offering this service to everyone via a virtual fitting over the phone. We understand that our on-site service and products are not for everyone, our virtual fitting delivers our experience and technology to you for the best price possible.

Our virtual fitting uses the same technology and software as in our on-site fittings and connects you with one of our experienced Master Fitters. They will guide you through the same process we use to fit the best players in the world, and help you create your perfect set of golf clubs.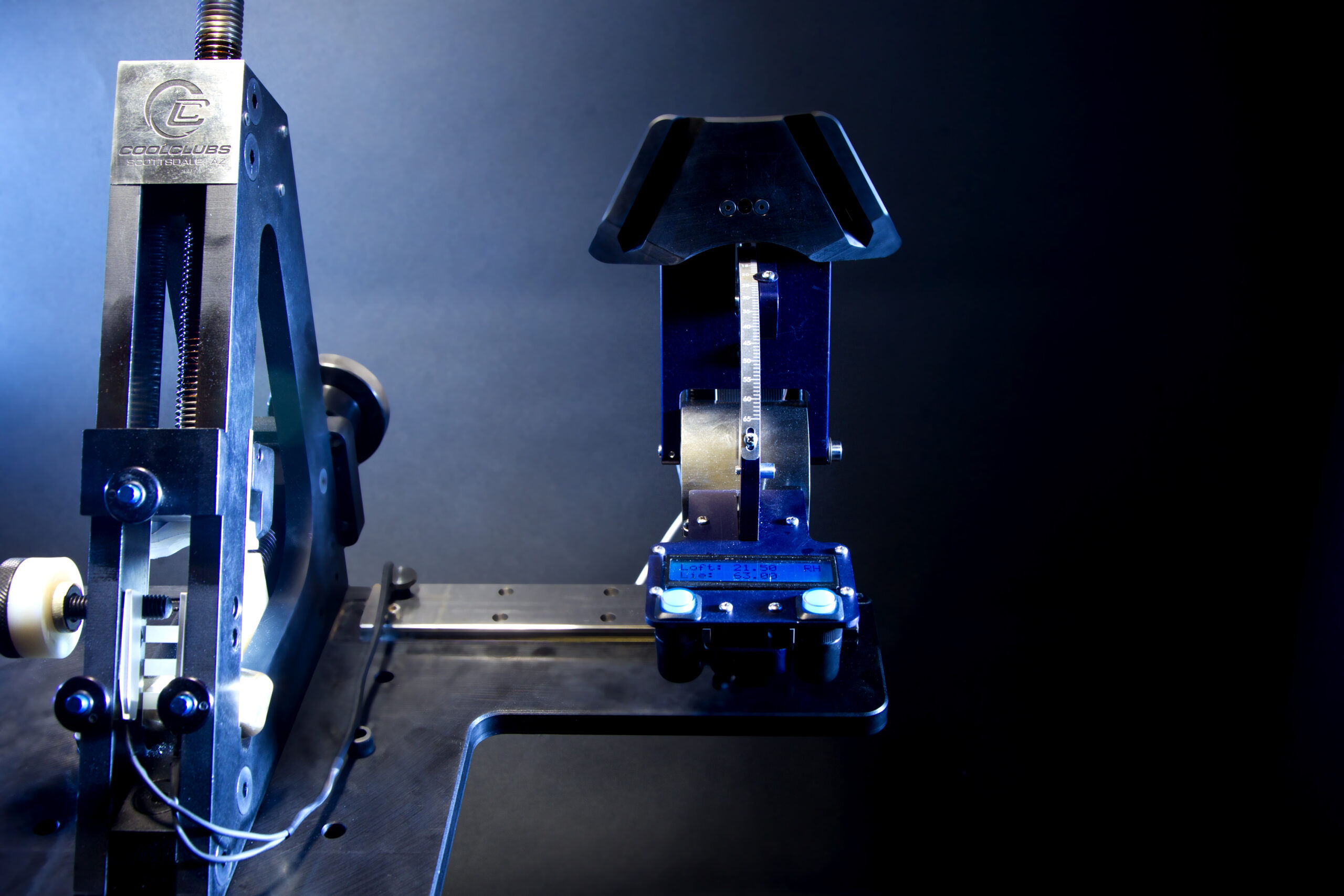 Why a Cool Clubs Virtual Fitting
  Our fitters are the most experienced in the business
  Best prices in the industry
  Intelligent software based on 20 years of data collection
  Our service and products are guaranteed
  Brand Neutral: Cool Clubs has access to all of the industry leading manufacturers equipment and will advise you which products are most suited to you based on performance or any guidelines you request.
S3 Shaft Technology
An automated machine co-engineered with a major shaft manufacturer and trusted by OEM's and club fitters worldwide. This technology provides Cool Clubs more detail about a shaft than any company in the industry. So much so that shaft manufacturers send their products here for pre-sale analysis.
Pepper' Cool Clubs' "In House" Robot
A dedicated R&D Team tirelessly testing club heads to understand how products perform under perfectly controlled swing conditions, without bias or opinion.
Over 20 years of fitting data
For over 20 years we have been collecting shot and fitting data. This data has been dissected and formulated into software that can recommend equipment based on your swing idiosyncrasies. This software requires some serious attention by Cool Clubs' "In House scientist" Dr Tom Mase.  Dr Mase and CEO & Founder of Cool Clubs Mark Timms have been able to pull apart an almost endless supply of information and morph it into the industry's "most intelligent automated fitting software".
Legacy
Mark Timm's and his team have been in the industry longer than any other. Cool Clubs' staff and technologies have developed an unrivalled "tribal knowledge" that has secured client trust for years to come. Cool Clubs believes that this "revolutionary" way of fitting will now give golfers of all abilities, and any budget the facility to find clubs that improve their score and enjoyment on the course.